Winter Benefit Friday, Dec. 4, 2020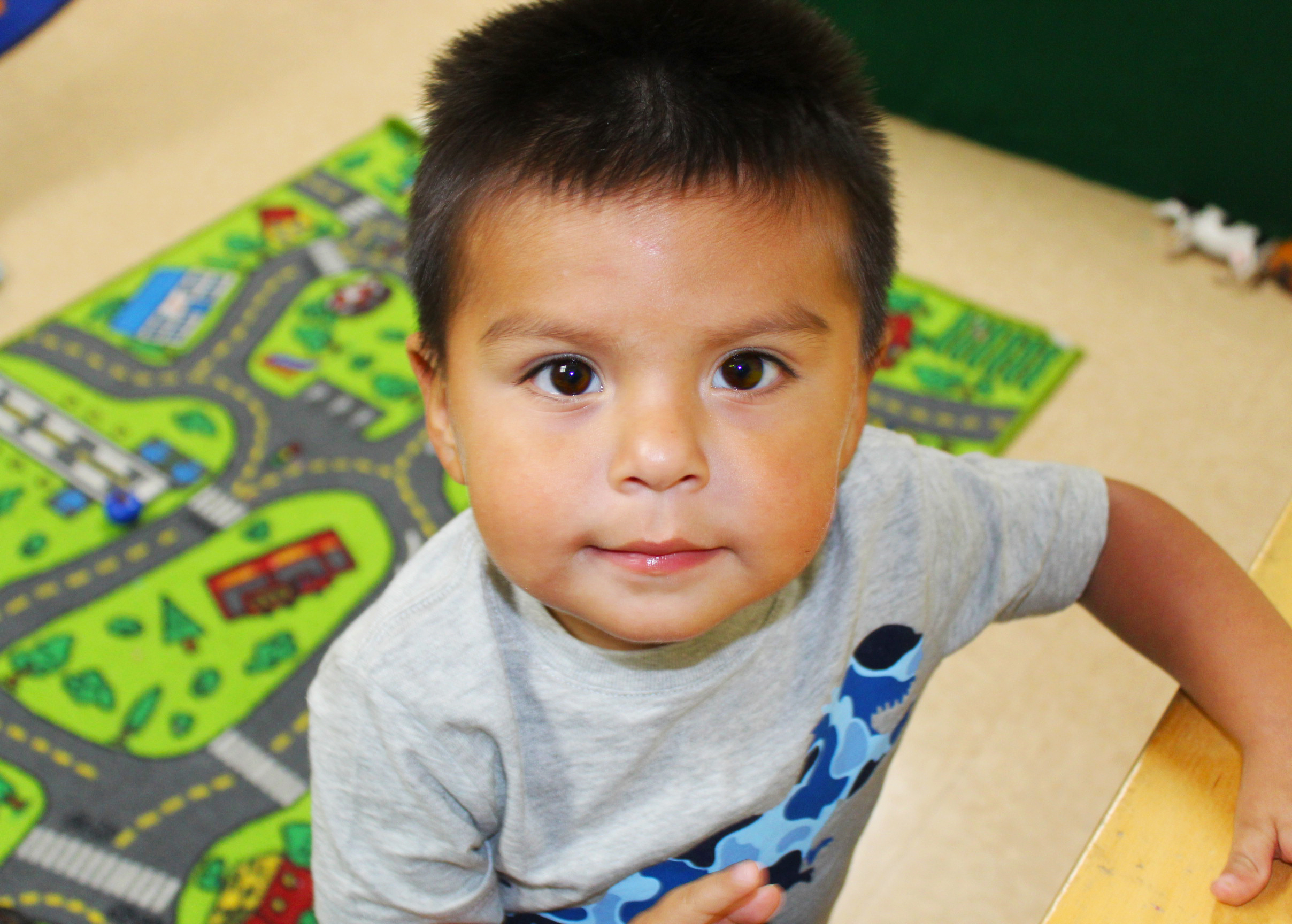 The annual benefit for The Florida Center for Early Childhood is scheduled for Friday, December 4, 2020. Last year, nearly 300 guests joined us to celebrate 40 years of service and Dr. Norman Goldstein's legacy. This year's event may look very different, due to restrictions and safety precautions related to Covid-19.
The future of in-person gatherings is unclear, but our sponsors will receive valuable recognition through a variety of outlets, regardless of the physical event details. When you support The Florida Center, you become a partner in providing opportunity for young children and hope for their families.
If you have any questions, please contact our Chief Development Officer, Kristen Theisen at Kristen.theisen@thefloridacenter.org or our Marketing & Development Manager, Merab Favorite at merab.favorite@thefloridacenter.org. You can also reach our team by phone at 941-371-8820 ext. 1165.
Merab Favorite
941-725-7485