Fifth Annual Champions for Children Celebration: A Virtual Event
This is a virtual event.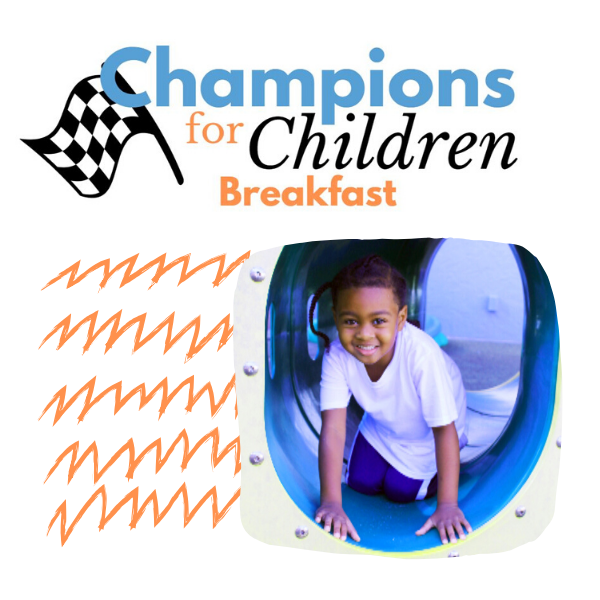 The Champions for Children Celebration, a virtual event will be held April 6, 2020 at noon and can be accessed through email, our Facebook page and on our website.
We invite you to participate in the event by posting a funny video, photo or meme to social media of you or your child overcoming an obstacle. Please remember to tag The Florida Center and use the hashtag #OvercomingObstacles. We will release a video of our Starfish students conquering an obstacle course during Monday's event.
The Champions for Children Breakfast began in 2016 from a desire to recognize individuals, groups or businesses in southwest Florida who are making a positive difference for children. Now in its fifth year, this event continues to shine a light on those who share the mission of The Florida Center for Early Childhood: helping to foster strong families and expand the potential of young children.
2020 Honorees
Champion for Children – Dr. Washington Hill
Agency Impact Award – Charles & Margery Barancik Foundation
Volunteer of the Year – Sandy Humenik
Family of the Year – Gustin Family
Merab Favorite, Marketing and Development Manager
941-371-8820 x 1025