Careers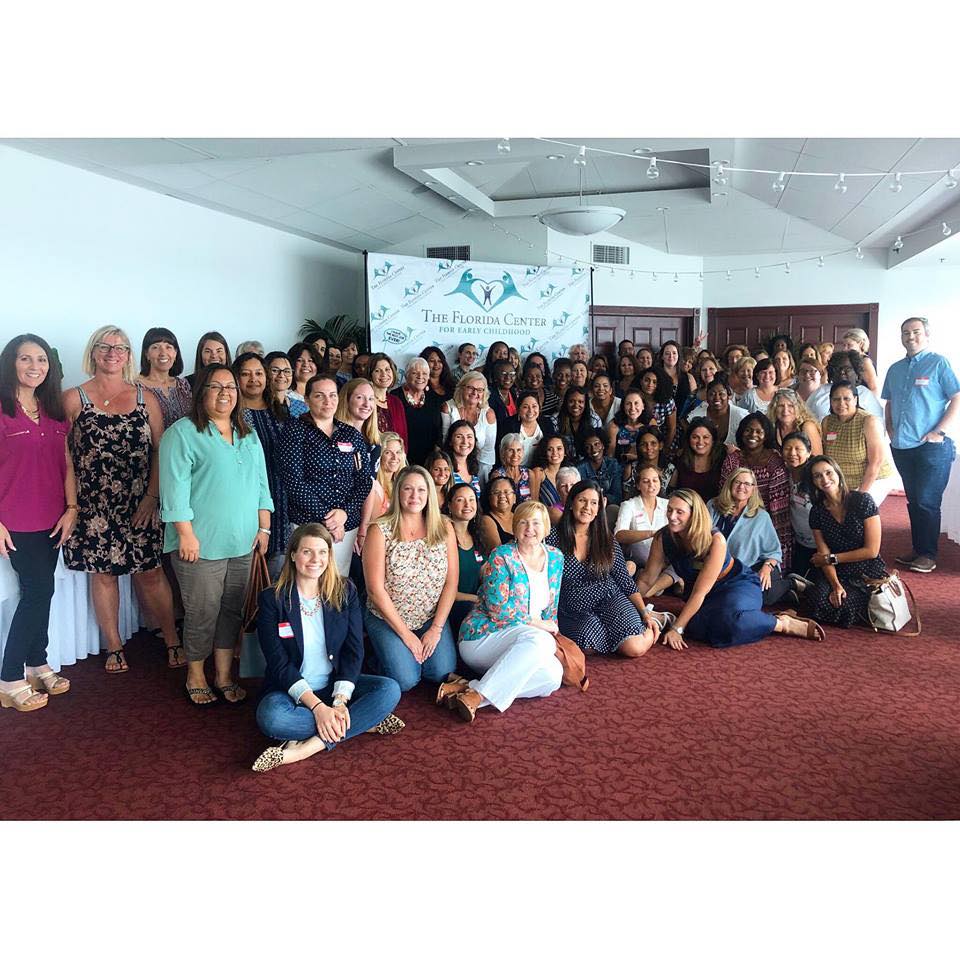 The Florida Center has been named one of the best nonprofits to work for in the nation by The NonProfit Times. In 2020, the organization ranked No. 18 on a list of 50 nationwide nonprofits, based on surveyed employees, managers and vendors. We received high marks in leadership and planning, culture and communications, role satisfaction, work environment, relationship with supervisor, training development and resources, pay and benefits, and overall engagement.
Our staff is committed to building and fostering strong families and expanding the potential of young children while also nurturing growth in each other. Benefits include medical, dental and vision, retirement, childcare discounts, and more!
Click here to view our open positions.