Testimonials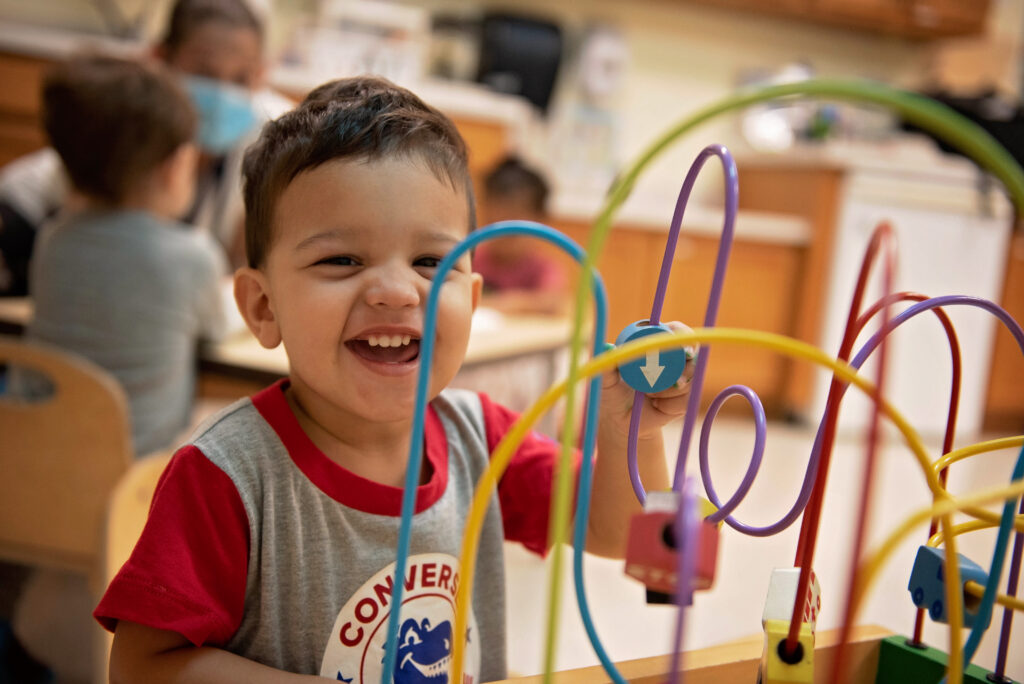 We are committed to helping local children and their families overcome challenges and reach their full potential. We love to hear from the families we've helped and are thrilled to share these testimonials with you.
From Our Families
Father
"I am beyond words to express how great you guys are at the Florida Center and how much help you have given, plus offered in the future for our son. Thank you all so much. Words cannot begin to describe, in such hard times, the help and hope you give us all!!"
Healthy Families
"The support I received from the Healthy Families program was instrumental in the ongoing health and well-being of my son and our family. The program provided our family more than I could ever have imagined: insight into parenting a micro-preemie, dealing with hundreds of doctor's appointments and patience and understanding to help my son conquer the difficulties he faced."
~ Emiline
Remarkable
"My autistic daughter has made remarkable progress working with a mental health therapist who gave her the tools she needed to calm herself down. She also learned to show affection, recently curling up in my lap and saying she loved me. Because of The Florida Center, I am able to touch and hold my daughter for the first time in years."
~ Charlene
Starfish
"Our son Flynn is on the autism spectrum. We knew he needed a preschool that offered therapies and support, so we came to Starfish Academy at The Florida Center. Since then, Flynn has blossomed! Being in a stable environment with amazing teachers has really made a difference."
~ Sarah
Healthy Families
"We are really glad we decided to be a part of the Healthy Families program. I really feel like there is so much we would've missed out on especially in the early years of [my son's life] if it wasn't for the Healthy Families program."
~ Sher

If you have questions about our programs, please contact us today.