Healthy Families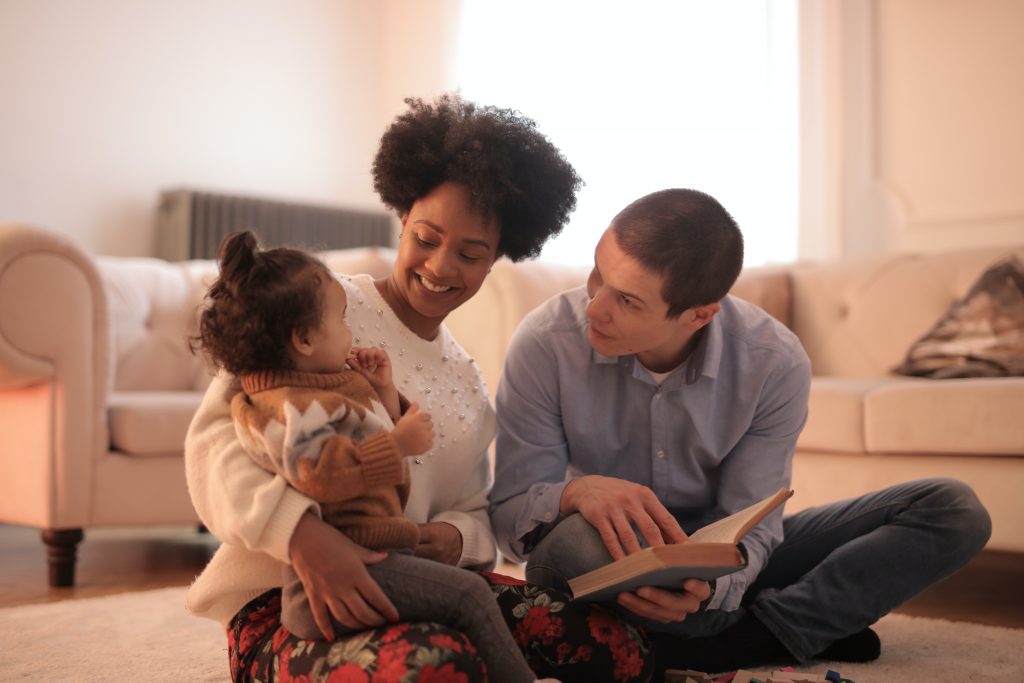 Home Visiting Program
The Florida Center is proud to be the lead agency for three Healthy Families programs that serve four counties (Sarasota, Charlotte, DeSoto, and Hardee). These programs are part of a statewide network of nationally accredited home visiting programs for expectant parents and parents of newborns.
Interested in this program? Complete this HEALTHY FAMILIES INTEREST FORM
Parenting is the most rewarding job a person can have, but it can also be challenging and stressful! Parents voluntarily participate in Healthy Families so they can learn to recognize and respond to their babies' changing developmental needs, use positive discipline techniques, cope with the day-to-day stress of parenting in healthy ways, and set and achieve short and long-term goals. The program improves childhood outcomes and equips parents with the knowledge and skills they need to create safe, stable, and nurturing home environments.
The Florida Center serves approximately 800 families each year through the Healthy Families Sarasota™, Healthy Families Charlotte™, and Healthy Families DeSoto/Hardee™ programs.
Meet the Healthy Families Team! 
Healthy Families programs are part of the Healthy Families Florida, an affiliate of Healthy Families America®, sponsored by Ounce of Prevention Fund of Florida and the State of Florida, Department of Children and Families.
For more information, see the contacts below:
Healthy Families Sarasota
Debbie Keyso
Debbie.keyso@thefloridacenter.org /941-371-8820 ext. 1244
Healthy Families Charlotte
Bonnie Benjamin
bonnie.benjamin@thefloridacenter.org / 941-629-6477
Healthy Families DeSoto/Hardee
Maria Magowan
maria.magowan@thefloridacenter.org / 863-491-9832 ext. 1407