Infant and Early Childhood Mental Health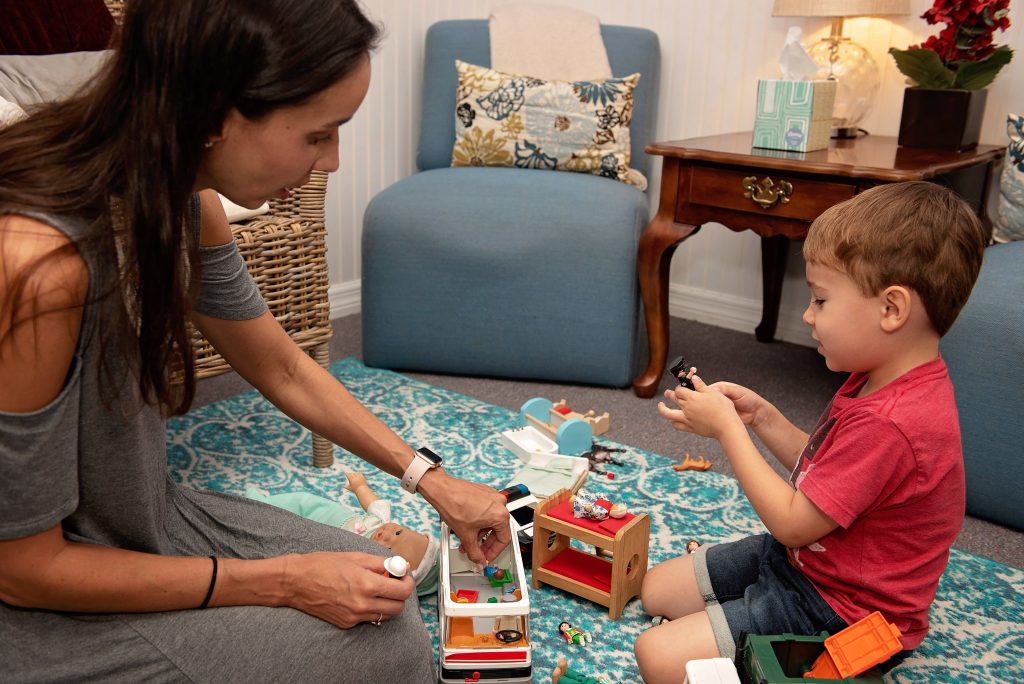 The Florida Center for Early Childhood offers Infant and Early Childhood mental health services that help children regulate and express emotions, form close and secure relationships and explore the environment and learn. Developing these abilities is critical to healthy social and emotional development and can prevent negative outcomes later in life.
Our Infant and Early Childhood mental health services provide diagnostic and therapeutic assistance to children, from birth to age 10, or through fifth grade, to help overcome and/or heal from the following circumstances:
Adverse childhood experiences
Aggression
Attachment difficulties
Challenges in childcare or school
Defiance
Depression
Exposure to a traumatic event
Fear or anxiety
Fussiness or difficulty calming down
Grief/loss
Hyperactivity
Parent/child relationship challenges
Our therapists cater to the unique developmental needs of each young client with exclusively designed interventions for the infant/child and their family. Florida Center therapists use the following evidence-based practices.
Meet our team of mental health therapists! 
Prenatal/Postnatal Mental Health Therapy
Adoption Competent Therapy
Circle of Security Parenting
Child Centered Play Therapy
Child Parent Psychotherapy
Child Parent Relationship Therapy
Trust-Based Relational Intervention
For more information, email Cinnamon Wilson, Mental Health Intake Coordinator or call 941-371-8820 x 1916.
Notice of Privacy Practices
Client Rights and Responsibilities