Who We Are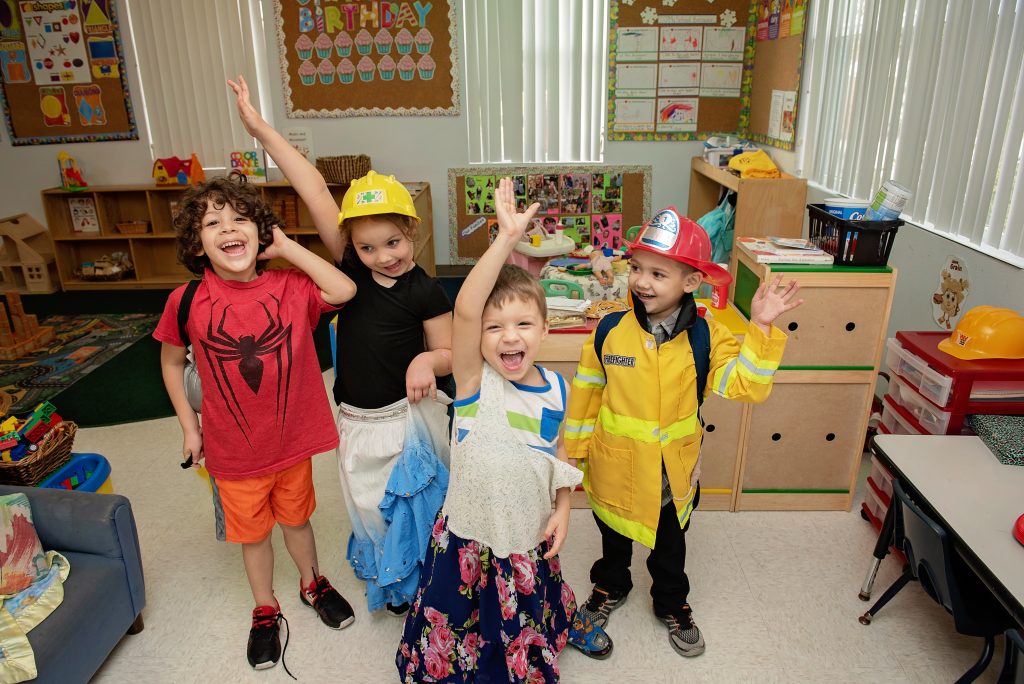 For 40 years, The Florida Center for Early Childhood has been a leading provider of therapeutic services, early education, and healthy development for children in southwest Florida. Its programs focus on infants and children through fifth grade who are at-risk academically, socially, or economically. The Florida Center provides developmental therapies, mental health counseling, and the Starfish Academy preschool in Sarasota and North Port. The organization also offers Healthy Families, a home-visiting program that guides parents who need assistance. The state's only Fetal Alcohol Syndrome Disorders clinic is located at the Sarasota campus, offering evaluations for individuals of all ages who may have had prenatal exposure to alcohol. As needs continue to grow in our community, The Florida Center is committed to helping local children and families overcome their challenges and reach their full potential.
Check out the impact we're making on the community: Florida Center 2019-2020 Annual Report
Mission
To help build and foster strong families and expand the potential of young children
Vision
We envision a time when every child will be loved, nurtured and encouraged to reach their full potential.
Our History
Since 1979, The Florida Center for Early Childhood has been serving our community's children and families. The Florida Center for Early Childhood's roots stem from two prominent organizations: The Family Counseling Center and the Child Development Center. In 2003, these two organizations merged to form The Florida Center for Early Childhood.
The union of these two organizations has allowed The Florida Center to provide a seamless delivery of services for the whole child and his or her family.
Today, The Florida Center for Early Childhood is nationally recognized for excellence in early childhood development, child abuse prevention, infant and early childhood mental health and Fetal Alcohol Spectrum Disorders.
Learn how we  accommodate our clients with disabilities by reading our Auxiliary Aids Plan for Persons with Disabilities.