Training Institute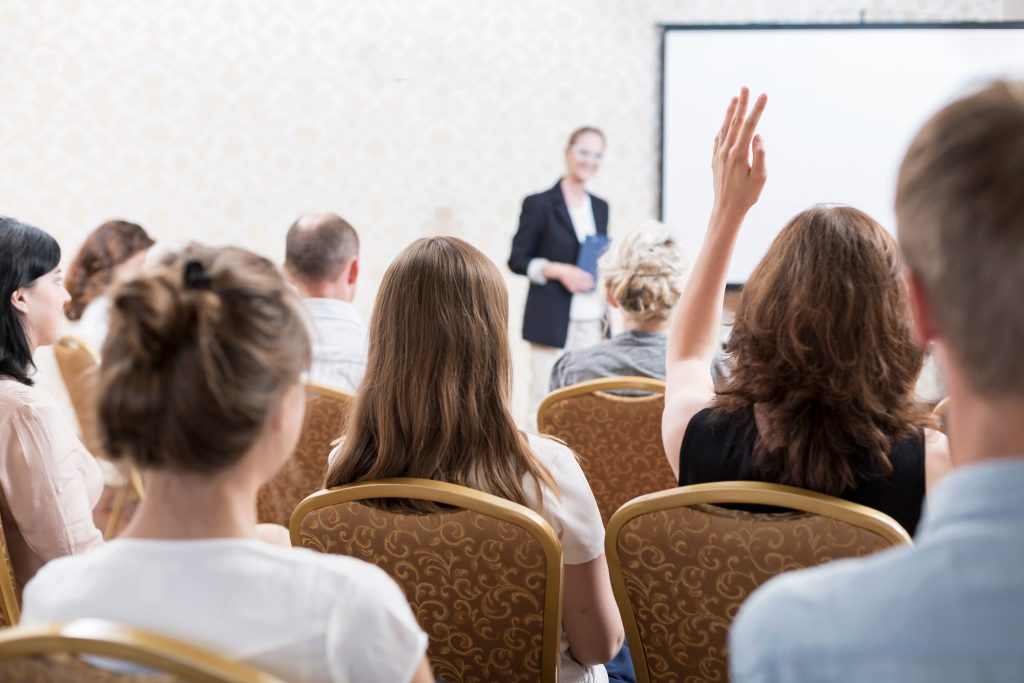 The Florida Center provides workshops, seminars, and clinical trainings that can help our community better understand and respond to developmental and social-emotional needs of young children. The Florida Center's Training Institute equips clinicians, teachers, and caregivers with the knowledge they need to provide guidance on a variety of topics in order to help encourage development in every child by recognizing their strengths and challenges.
If you would like to set up and training for your staff or sign up for an already scheduled workshop or training, contact Lori Warnelo or 941-371-8820
Classes for Parents & Caregivers
The following trainings are available to help parents and caregivers use best practices when nurturing the development of their young children, especially those that have experienced trauma and/or have special needs.
ACT Raising Safe Kids (2 days)
ACT is an early childhood parenting program, directed by the American Psychological Association that builds positive, nonviolent parenting skills in order to prevent or reduce aggression and related behavior problems in children ages 0-8.
Families Moving Forward (5 days)
FMF is a parenting intervention that combines positive behavior support with motivational intervention and is designed to help families raising children ages 3-13 who have behavior problems and/or FASD (or were heavily alcohol-exposed).
Interventions for FASD (2-8 hours depending on the depth of presentation)
Parents and caregivers of children with in utero exposure to alcohol will gain a better understanding of FASD and how it can affect areas of a child's development while also learning about the importance of early intervention in order to ensure best possible outcomes in their child(ren).
Clinical Trainings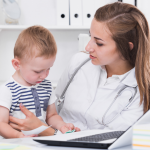 The following trainings are available for clinicians and other welfare professionals and may include continuing education credits:
Attachment in Early Childhood (Length varies)
This presentation explores secure, insecure, and disordered attachments between a child and their caregiver and the role that those attachment relationships play in the child's development of emotional regulation.
Complex Trauma in Early Childhood (Length varies)
This presentation explores early childhood and its long-term implications for a child's development, future relationships, physical and mental health and offers evidence-based training on sustainable, positive changes in a child's developmental trajectory.
Infant Mental Health (Length varies)
Child welfare advocates and mental health professionals will gain a better understanding of a child's early development stages (ages 0-3); the critical importance of parent/child relationship-focused treatment; and how to address developmental delays and disorders that are common in children in the welfare system.
Recognizing Fetal Alcohol Spectrum Disorders (2-8 hours)
Participants will learn to distinguish between FASD and FAS; identify at least three characteristics of FAS; identify cognitive deficits and behavioral manifestations typical in children with prenatal alcohol exposure, and receive an introduction to diagnosing FASD/FAS and providing early interventions.
Role of an Early Childhood Court Clinician (2-4 days)
This training provides clinicians and other child welfare professionals with an increased understanding of the role of the Early Childhood Court (ECC) clinician and impact of infant and early childhood mental health in dependency court.
Rutgers University Adoption Competency Training (5 days)
This Rutgers University Adoption Competency Certificate Program benefits mental health professionals, targeted case managers, child welfare staff, adoption case managers, and other community professionals who work with adoptive children and their families.
Trauma Informed Care (Length varies)
Professionals working with young children and their families will gain a better understanding of the effects of trauma exposure on brain development, social emotional development, and physical development.
Trust-Based Relational Intervention (TBRI)
TBRI seeks to address the physical needs and disarm fear-based behaviors in vulnerable children through an attachment-based, trauma-informed approach that is based on sensory processing and neuroscience research.
Tools for Educators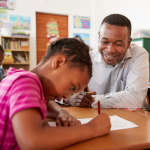 The following trainings are available for educators and other school professionals and may include continuing education credits:
Incorporating Mindfulness in the Classroom (1-3 hours)
Educators will learn to integrate mindfulness into curriculum-themed activities through exercises in breathing, sensory experience, guided imagery, and movement.
Recognizing FASD in Students (2-8 hours depending on the depth of presentation)
Educators gain a better understanding of Fetal Alcohol Spectrum Disorder, its effect on a child's development and recommended practices for ensuring the best possible outcomes in the classroom.
Understanding and Building Resiliency in Young Children (1-3 hours)
Educators will learn to promote resiliency in their students as a protective factor against violence and coping mechanism for early childhood stress and trauma, equipping them with the skills they need to navigate through crises and produce healthy outcomes.