Become a Starfish Sustainer!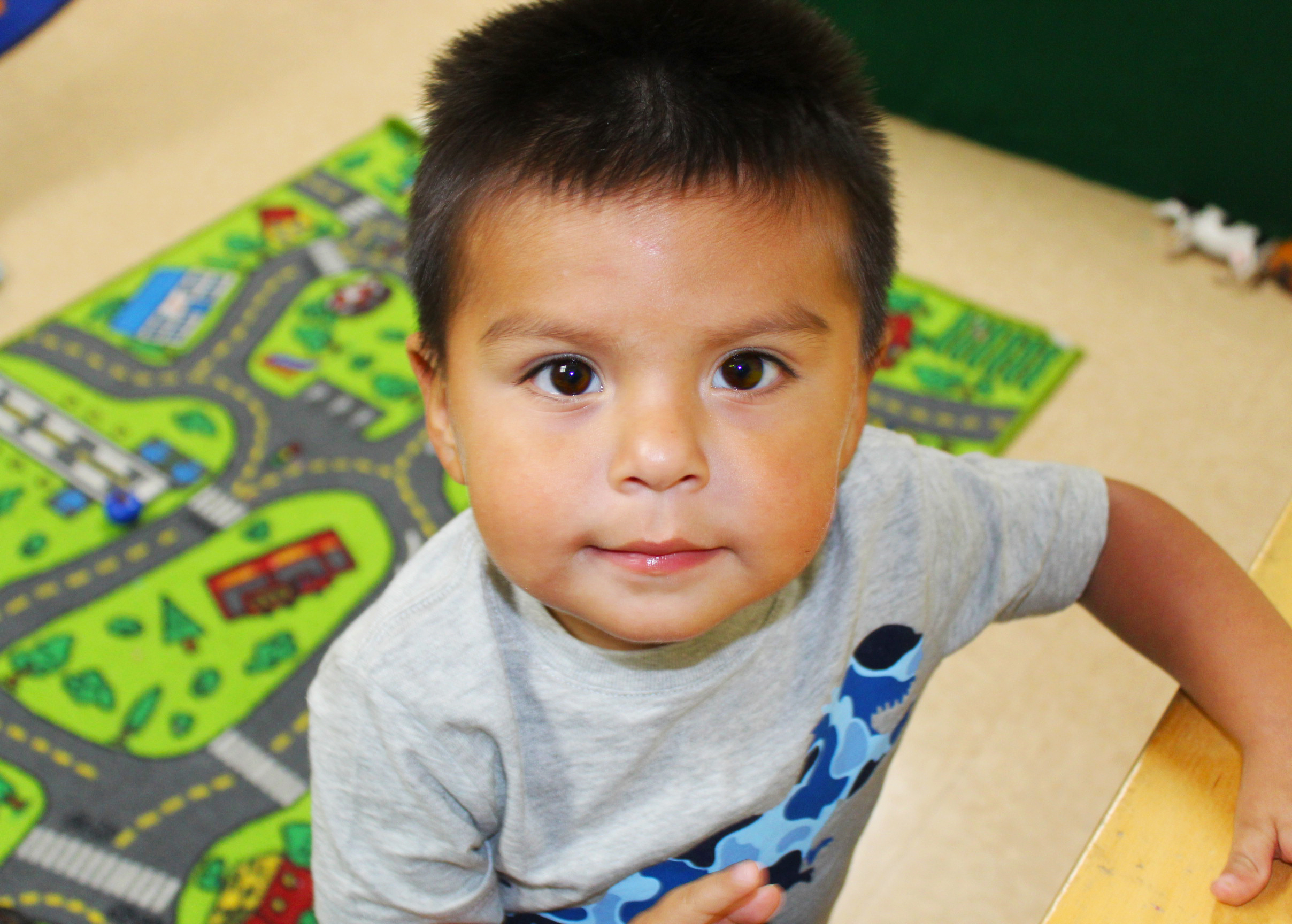 Do you want an easy way to have a major impact in a child's life?
Want to make a substantial gift, but prefer to give in smaller amounts?

You can do all these things when you become a Starfish Sustainer! Monthly gifts help sustain The Florida Center's programs for vulnerable children and their families. Complete the form below to invest in the life of a child. Together, we can ensure these children receive the critical therapy and early education they need to succeed!




If you have specific questions, contact Kate Reed, Chief Philanthropy Officer, at 941-371-8820 ext. 1165.