Developmental Therapies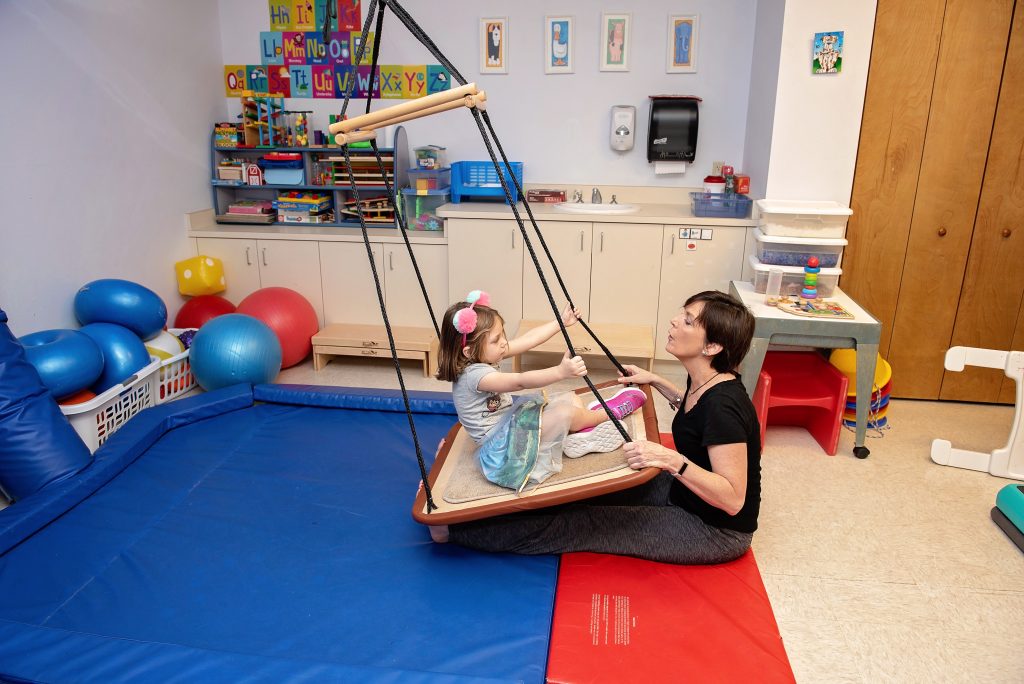 At The Florida Center for Early Childhood, our developmental therapy program services are provided by Speech-Language Pathologists and Occupational Therapists. Our team of professionals along with agency teachers, teacher assistants, and mental health counselors work as a team to ensure children are achieving functional outcomes that support their growth and development.
Meet our team of occupational therapists & speech/language pathologists! 
We provide early intervention assistance to children birth to 10 years, or through fifth grade, with many needs, including children with developmental delay, as well as those with an established medical diagnosis:
Autism Spectrum Disorder (ASD)
Cerebral Palsy
Down Syndrome
Fetal Alcohol Spectrum Disorder (FASD)
Fine Motor Skills
Fluency/Stuttering
Hearing Impaired
Learning Disabilities
Oral-Motor & Feeding Dysfunction
Physical Impairment
Sensory Processing
Speech-Language Delay
Voice
For information about Developmental Therapies email our Therapies Intake Coordinator or call 941/371-8820 x 1900.
Client Rights and Responsibilities
Comprehensive Autism Spectrum Disorder Screening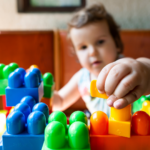 The comprehensive Autism Spectrum Disorder (ASD) Screening at The Florida Center for Early Childhood is intended for caregivers who want to determine if their child is demonstrating behaviors consistent with the diagnosis of ASD. Our screening is conducted by an experienced clinician and may involve more than one appointment. During the first component of the screening, the clinician will discuss relevant background information and presenting concerns. The clinician will then administer the Autism Diagnostic Observation Schedule-Second Edition (ADOS-2), a standardized assessment tool to help diagnose ASD. Next, the clinician will score and interpret the assessment information and meet with the family for a feedback session. During the feedback session, the clinician will speak with the family about the findings and discuss recommendations. The family will also receive a written report of the findings and recommendations.
In addition to the screening outlined above, we also offer a more in-depth screening that includes assessing adaptive functioning and a detailed developmental history assessment. The need for a more in-depth screening may vary dependent on the child's age, the severity of delays, and caregiver preference.
The comprehensive ASD screening is a valuable option for families seeking answers about their child and those who need support and direction.  Although the screening does not yield a formal ASD diagnosis, it can rule out the diagnosis or provide families with specific recommendations for services and additional testing.