Developmental Therapies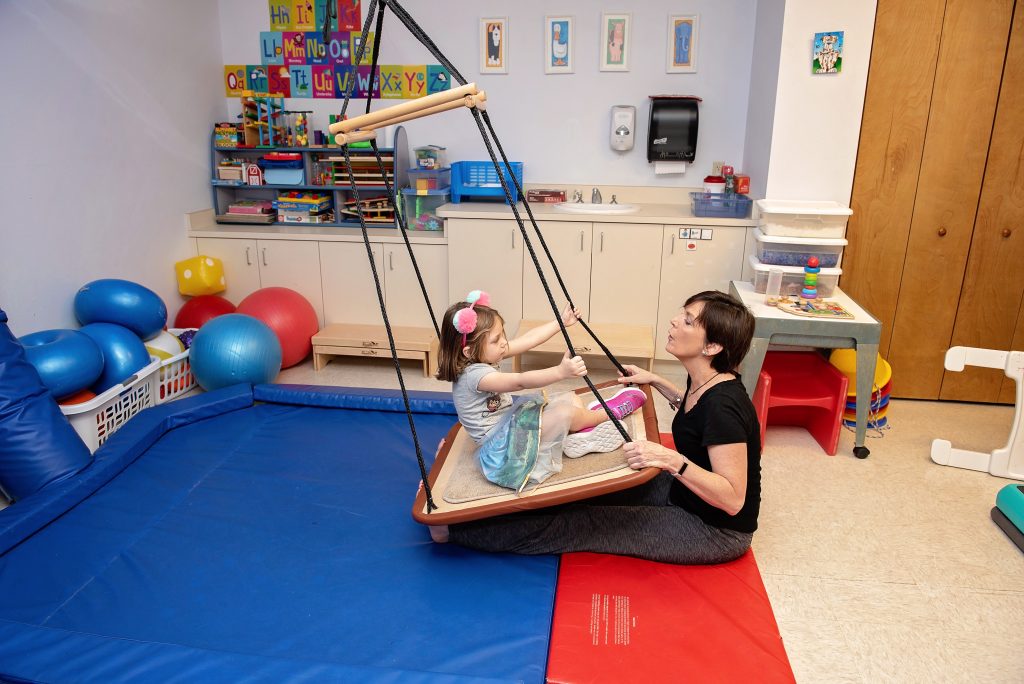 At The Florida Center for Early Childhood, our developmental therapy program services are provided by Speech-Language Pathologists, Occupational Therapists, and Infant-Toddler Developmental Specialists. Our team of professionals along with agency teachers, teacher assistants, and mental health counselors work as a team to ensure children are achieving functional outcomes that support their growth and development.
Meet our team of occupational therapists & speech/language pathologists! 
We provide early intervention assistance to children birth to 10 years, or through fifth grade, with many needs, including children with developmental delay, as well as those with an established medical diagnosis:
Pervasive Developmental Delay
Autism Spectrum Disorder (ASD)
Fetal Alcohol Spectrum Disorder (FASD)
Cerebral Palsy
Down Syndrome
Hearing Impaired
Oral-Motor & Feeding Dysfunction
Sensory Processing
Physical Impairment
Speech-Language Delay
Learning Disabilities
Voice
Fluency/stuttering
For information about Developmental Therapies email Paula Sopko, Therapies Intake Coordinator, or call 941/371-8820 x 1900.
Client Rights and Responsibilities