Donate Today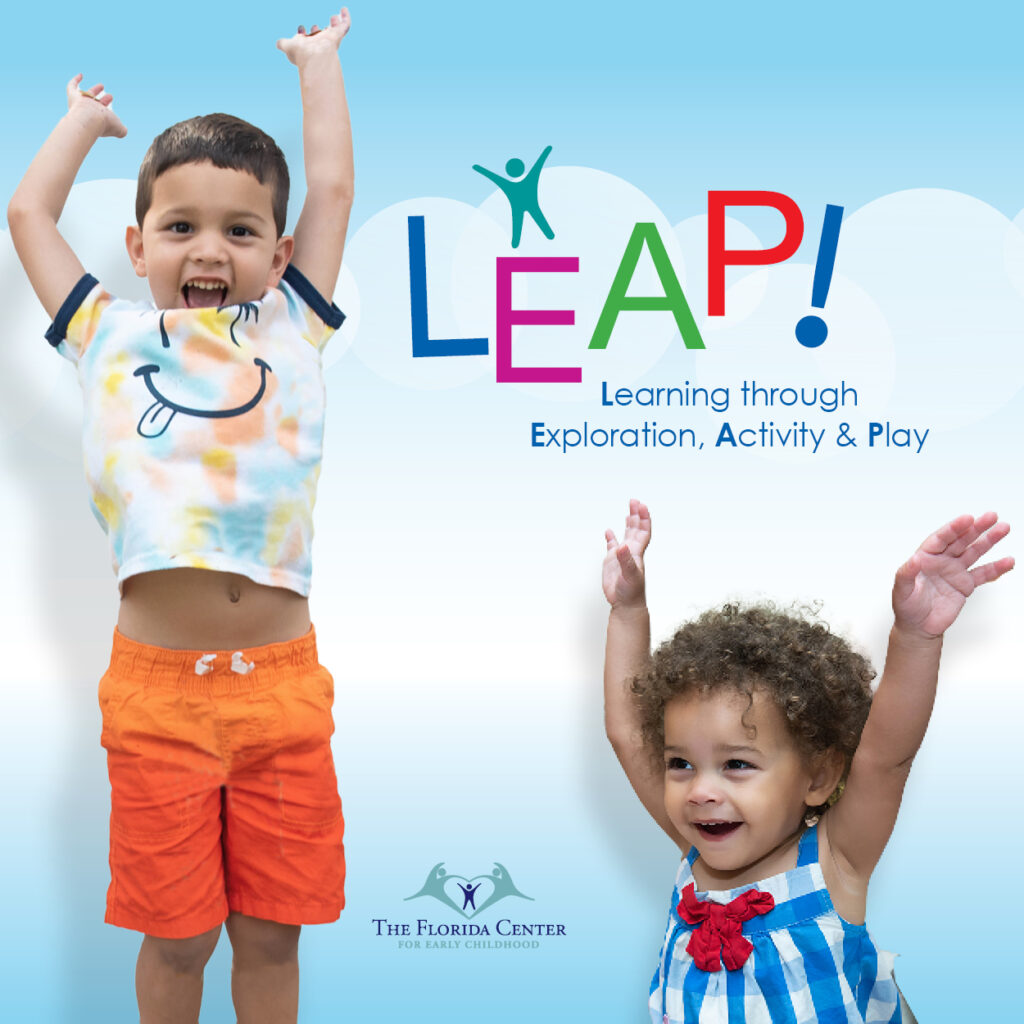 You can help vulnerable children by supporting the L.E.A.P Campaign! Children Learn through Exploration, Activity and Play, but the current Starfish Academy campus needs improvements – inside and out – at a cost of about $500,000. Your support will give children the best environment for experiential learning, mental wellness, and healthy development. Will you join this effort with a donation today?
Give below or double your donation by making a gift through The Flanzer Trust (www.flanzertrust.org), selecting Florida Center for Early Childhood as your charity of choice.
You can also maximize your contribution with a gift of stock!