Donate Today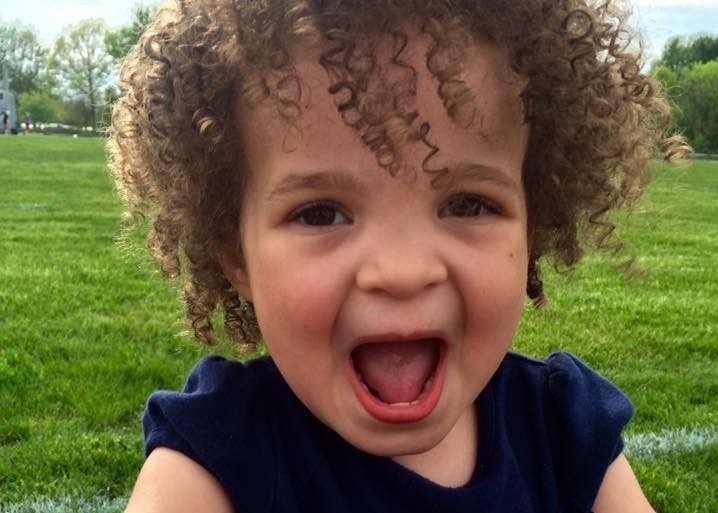 Maximize your impact!
Thanks to an anonymous donor, your donation to The Florida Center for Early Childhood will be matched, up to $100,000 total – and we're only $30,000 away! This means your gift can go even further to help young children in need of developmental therapy or emotional support. You can complete the form below with your donation details, or TRIPLE your gift when you give through the Louis & Gloria Flanzer Philanthropic Trust (www.flanzertrust.org) and select The Florida Center for Early Childhood as the benefiting charity.
However you give, you are making a greater impact for a child in need. Thank you!