Donate Today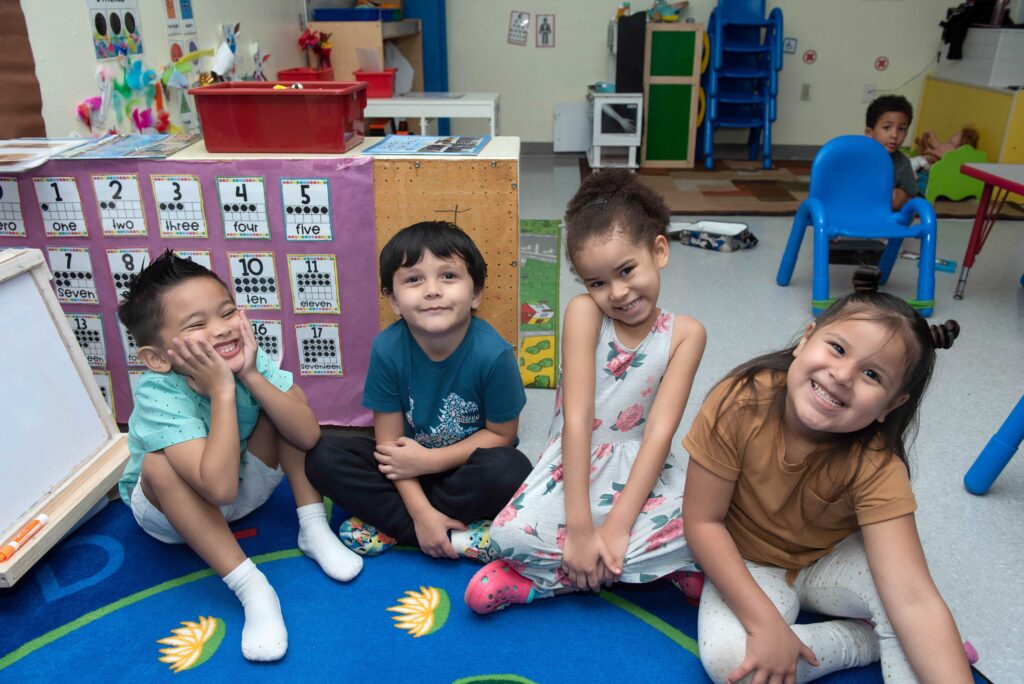 One in every six children has a developmental, behavioral, or mental health disorder. Early treatment involving the whole family is the key to helping them reach their full potential!
Together, we can create a brighter future for these children and support the growth and resilience of our community. Your gift, no matter the size, can make a meaningful and lasting impact.
Will you join us in this endeavor to help children reach their full potential and build a stronger, healthier community for everyone?
Complete the form below or via Paypal:
You can also maximize your contribution with a gift of stock!