Donate Today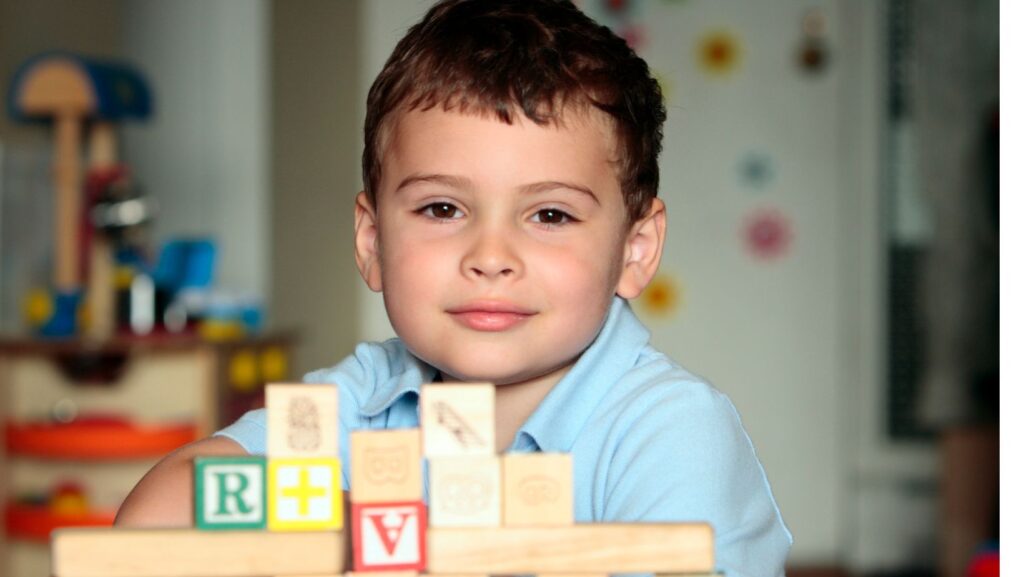 Struggling with anxiety and a developmental disorder, "Jack" was falling behind and acting out in school. His mom, a single parent, couldn't afford the cost of the additional therapy he needed.
You can be a hero for Jack and other children in need when you donate today!
1 in 6 children has a developmental, behavioral, or mental health disorder, according to the Centers for Disease Control. With early treatment, like speech, occupational, and/or mental health therapy, they can reach their full potential. Your donation today can make this possible! Complete the form below with your donation details or double your gift when you give through the Louis & Gloria Flanzer Philanthropic Trust (www.flanzertrust.org) and select The Florida Center for Early Childhood as the benefiting charity.
We also accept gifts of stock!
However you give, you are making a greater impact for a child in need. Thank you!