The Florida Center Honors 'Warriors' during FASD Awareness Month
The Florida Center for Early Childhood honored FASD 'Warriors' during the month of September, which is recognized nationally as Fetal Alcohol Spectrum Disorders Awareness Month.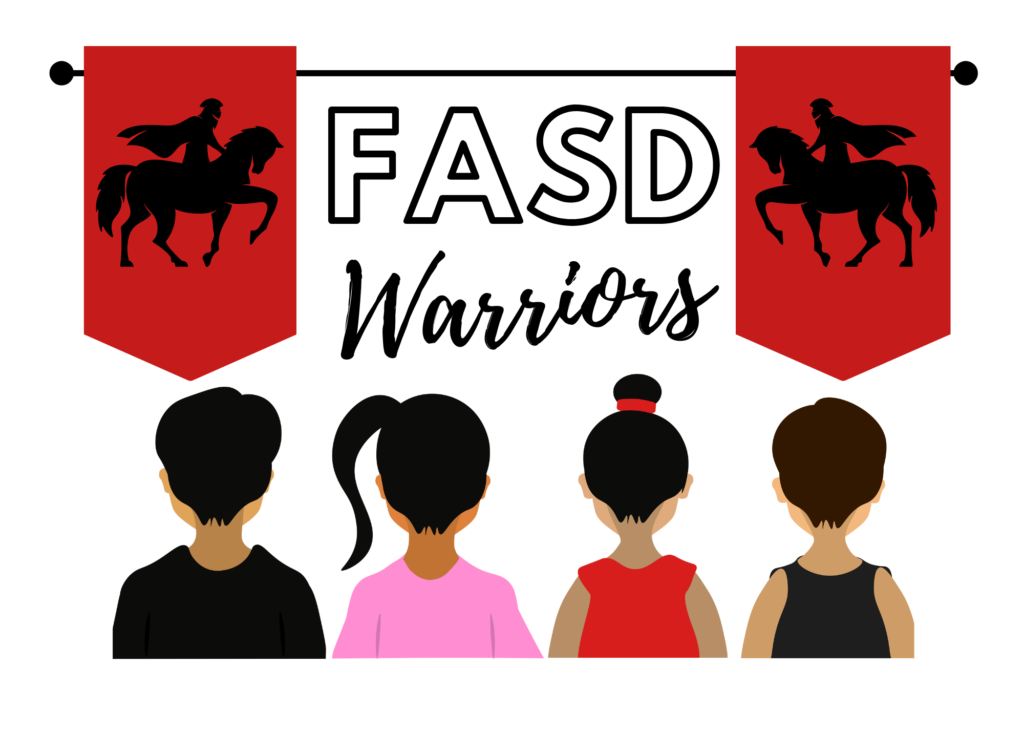 The Florida Center is home to the state's only FASD Clinics. The clinics are available to analyze, make recommendations, provide necessary interventions and educate families in order to reduce/prevent negative outcomes. In addition, the clinic provides a parent support group where parents of individuals living with FASD can connect.
Every September, the agency recognizes FASD Warriors that go above and beyond to not only understand FASD but also raise awareness about the disorder and advocate for those individuals living with it.
Our first Warrior is Crystal Dethlefs, a mom of four children with FASD and a regular attendee of the FASD support group. In this video, she explains what she's learned over the years.
Our next FASD Warrior is Heather Rosenberg, an FASD mom who works with the Department of Children and Families. She has become a mentor for many of the families who are new to FASD. She supported The Florida Center's FASD advocacy group and spoke to several groups about the disorder, even traveling to Tallahassee to speak with legislators.
Next on the list is Kim Kutch, the Community Development Administrator at the Florida Department of Children and Families. Kim is working to help key organizations understand and assess FASD. She has begun planning a pilot program to help foster families get more in-depth training to understand FASD and other neurobehavioral conditions.
Next, we have Florida Voices for Health, an organization that consists of two special women, Karen Clay and Louisa McQueeney. The focus of their organization is on advocacy of Medicaid expansion. They had two focus groups with FASD families and since learning about the disability, have become advocates. They influenced one Florida Representative to support the FASD Respect Act, legislation that protects individuals with FASD.
Finally, we'd like to honor our own Jessica Adkins, an FASD-informed mental health therapist at The Florida Center. She assesses and supports families that are dealing with an FASD diagnosis, giving them strategies and accommodations to help them have a successful life.
Many individuals prenatally exposed to alcohol go through life not knowing the underlying cause of their lifelong challenges. Left untreated and unsupported, individuals often end up institutionalized or in prison. Raising awareness about prenatal alcohol exposure is the key to preventing negative outcomes! The efforts of these individuals are changing the way people think about FASD. We couldn't be more proud of these amazing warriors.