Mind Matters Symposium
Wednesday, Jun. 22 (9:00 AM - 3:00 PM)
Virtual Event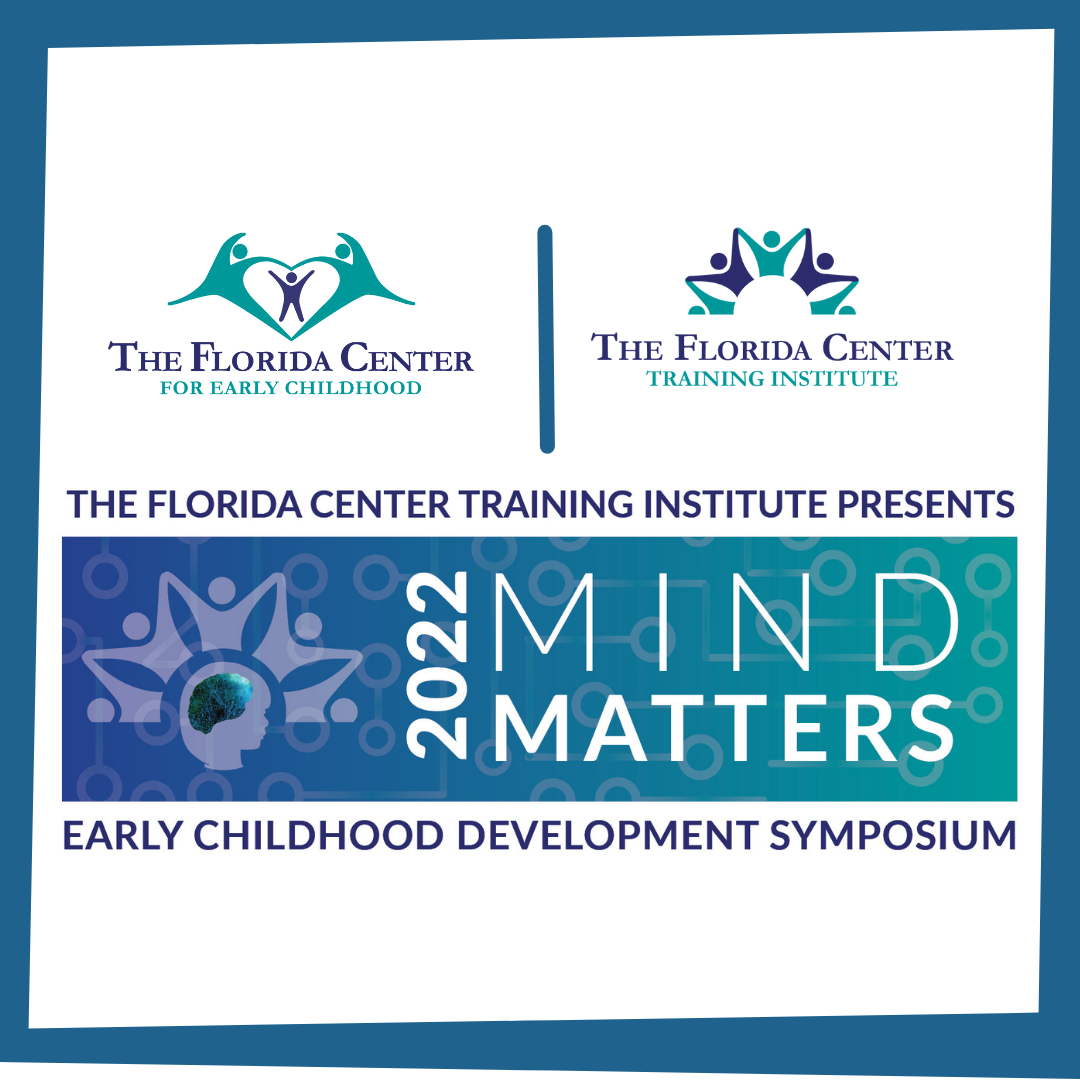 Earn 5 CEUs during The Florida Center's second annual Mind Matters Symposium! This full-day virtual training features renowned authors & research scholars, Drs. Craig & Sharon Ramey. Every attendee will receive a copy of their book, The Abecedarian Approach to Healthy Development!
Featured Speakers: Kim Kutch, of The Florida Department of Children & Families, Mandi Coker, of The Sarasota County School District, and other early childhood experts from The Florida Center including Tamra Cajo, director of the Fetal Alcohol Spectrum Disorders Clinic, Kim Williams, Director of Developmental Services, Jenifer Gravesen, a School-Based Mental Health Therapist and Melissa Cox, an Occupational Therapist.
Other presentations: Impacted at Birth: The Lifetime Effects of Drugs, Alcohol & Trauma; A Compelling Collaboration: How School-Based Therapy Changed Sarasota Schools; The Paradigm Shift in Early Intervention in a Post-Pandemic Setting.
Questions? Contact Shaun Hoyle, Director of the Florida Center Training Institute at training@thefloridacenter.org or call (941)371-8820.
View our sponsorship opportunities: 2022 Sponsorship Opportunities
Fill out the sponsorship form here: 2022 Sponsorship Agreement