Starfish Academy Has New Director!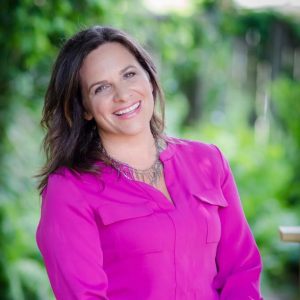 The Florida Center for Early Childhood's Starfish Academy has a new director this week!
Susan Miranda Carney joins The Florida Center with a degree in Early Childhood Education and over 20 years experience working with young children and families. After moving to Florida from New York, she began her career as an early childhood educator teaching preschool at a non profit agency. Susan continued in the field training teachers, serving as program administrator, and developing programming for preschool centers. Most recently Susan served as Executive Director at a nationally accredited, award winning preschool and family education center.
Be sure to stop in and say hello the next time you pop in Starfish Academy!
`