The Florida Center for Early Childhood Receives $1 Million Grant to Strengthen Programs and Capacity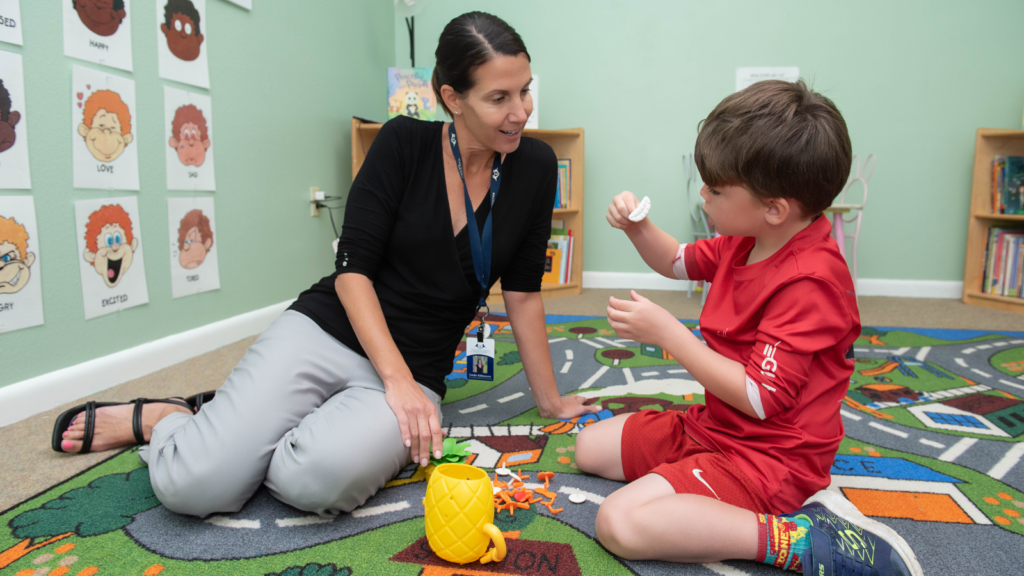 (October 3, 2023) Early childhood is arguably one of life's most important passages, with research consistently showing that support in these crucial stages of development results in positive outcomes throughout children's lives.
For 44 years, the Florida Center for Early Childhood has been a leader in providing early education and therapeutic services for young children in southwest Florida. A $1-million grant from Charles & Margery Barancik Foundation will enhance its ability to provide high-quality services, just as needs in the region and demand for those services are growing.
"This funding will provide hard-to-raise operating support as we continue to build a community that values and invests in the well-being and development of young children and their families," said Florida Center CEO Kristie Skoglund. "It's instrumental in bolstering the infrastructure and capacity of our organization."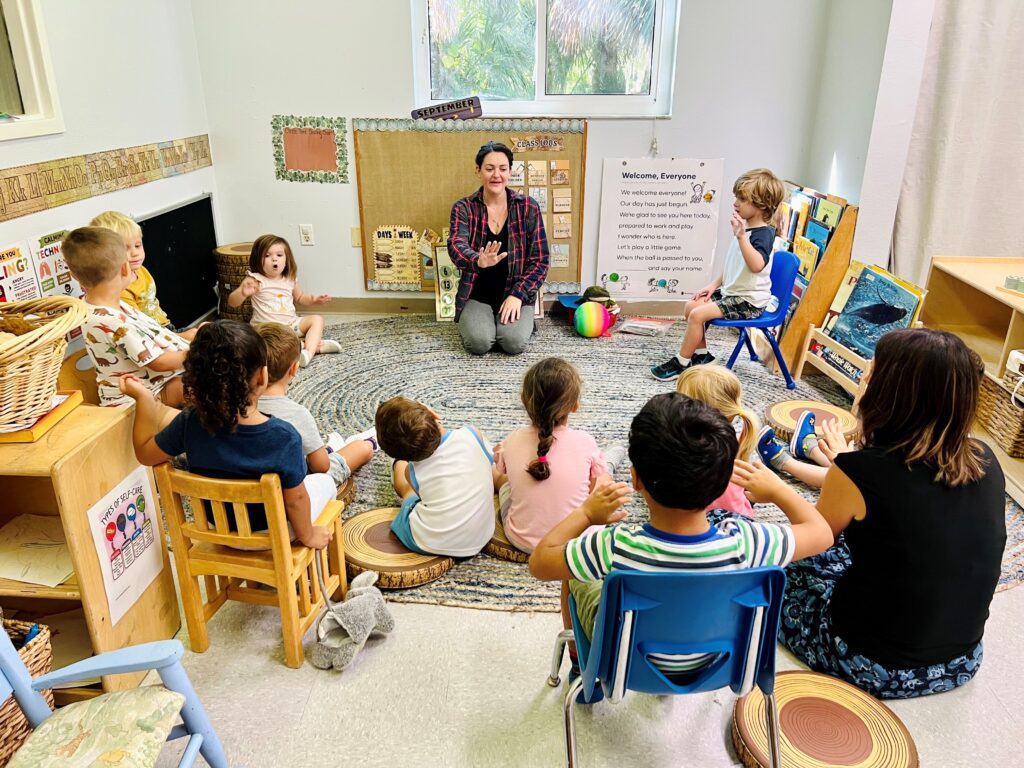 According to Skoglund, funds from the grant will facilitate several strategic growth projects at The Florida Center. These include investments in the retention and training of current staff, the addition of needed new positions, capital improvements to its facilities, and program enhancements such as purchasing and implementing new, evidence-based curricula. The commitment to reinforcing its own workforce comes at a time when hiring and retaining highly qualified professionals has grown increasingly challenging.
"The Florida Center has a long history of exceptional service in our community and is a key partner in several Barancik Foundation initiatives," said Teri A Hansen, president and CEO of Charles & Margery Barancik Foundation. "This investment will have a direct impact on kindergarten readiness, screening rates for developmental delays, and access to quality mental-health services for many of our community's youngest and most vulnerable."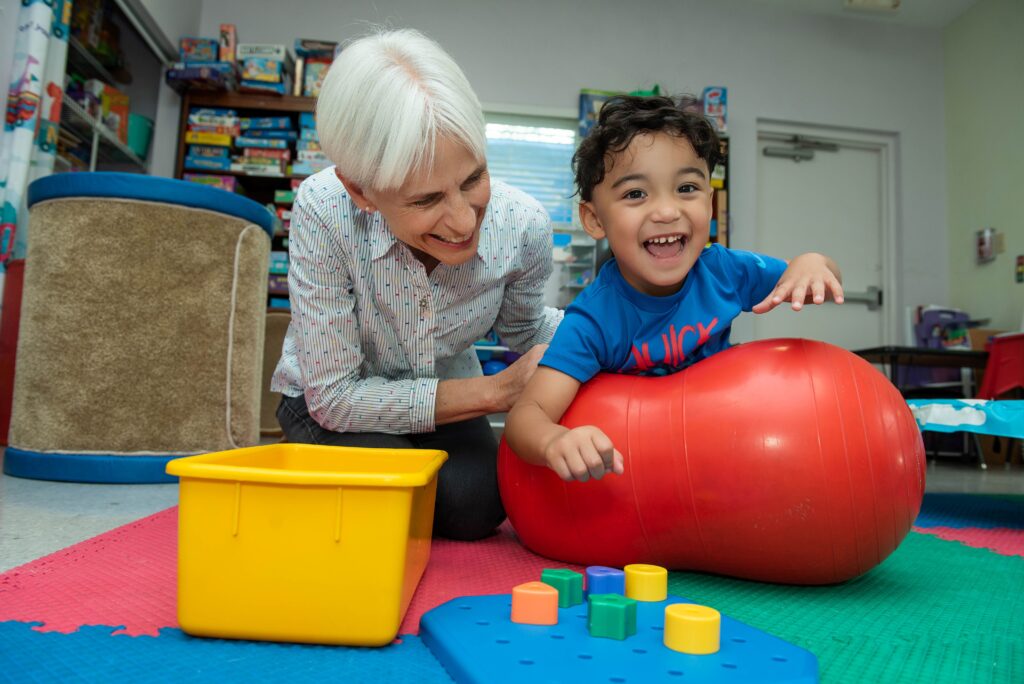 The Florida Center's programs focus on infants and children through fifth grade who are at risk academically, socially, or economically. Children and families throughout the region rely on the organization's vital work in early childhood development and prevention services. Its team of 160 professionals also works collaboratively with many community partners to provide preschool education, diagnostic and therapeutic services, parental education, and more.
The Florida Center's Skoglund notes that 80 percent of a child's adult brain is formed by the age of 3. "Too many children in our community experience challenges in these early years and struggle with complex developmental delays requiring significant professional support and ongoing therapeutic services," said Skoglund. "And that's exactly why The Florida Center is here."