Insta-Tree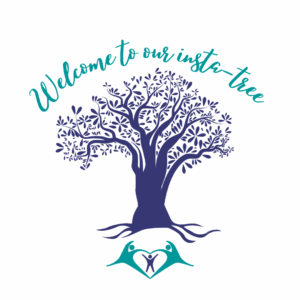 About us:
The Florida Center for Early Childhood has been the leading provider of therapeutic services, early education, and healthy development for young children in southwest Florida. The non-profit agency provides developmental therapies, mental health counseling, Starfish Academy preschool, the Healthy Families home-visiting program, and Florida's only Fetal Alcohol Syndrome Disorders clinic.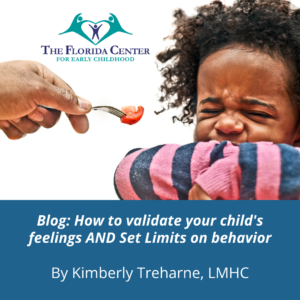 Blog: How to Validate Your Child's Feelings AND Set Limits on Behavior
In this blog, our Chief Operating Officer Kimberly Treharne, LMHC, describes how parents can empower their children while setting limits on their behavior in three easy steps.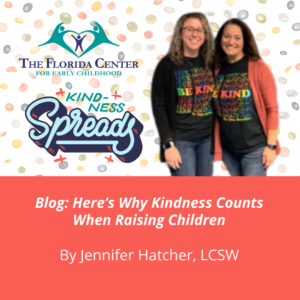 In this blog, Jennifer Hatcher teaches parents how they can make every day National Random Acts of Kindness Day.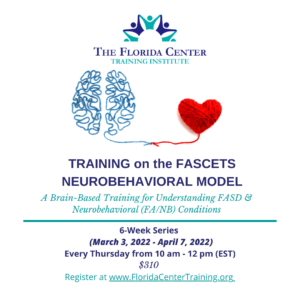 In this training, you will learn strategies that work when teaching/treating children with brain-based disabilities like autism and fetal alcohol spectrum disorder (FASD).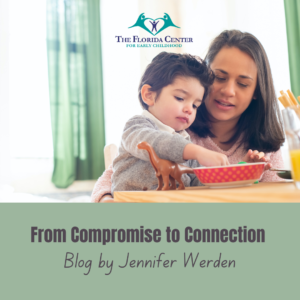 In this blog by Jennifer Werden, Parent Advocate for our Fetal Alcohol Spectrum Disorder Diagnostic Clinic, she describes how Trauma-Based Relational Intervention helped her connect with her adopted son and become a better parent to her other children.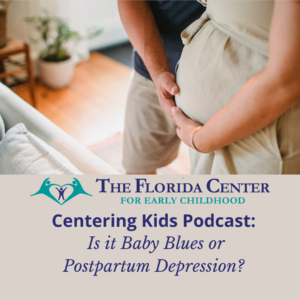 Centering Kids Podcast: Is it Baby Blues or Postpartum Depression? 
In Season 2, Episode 1, host Kristen Theisen mental health therapist Jeanie DeLa about  about signs, symptoms, and treatment for peripartum depression (also known as postpartum depression).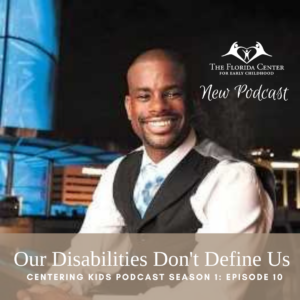 Centering Kids Podcast: Our Disabilities Don't Define Us
In Season 1, Episode 10, host Kristen Theisen interviews author and FASD activist, Lucas Boyce about his life growing up in foster care and learning to navigate symptoms of his fetal alcohol spectrum disorder (FASD).