Insta-Tree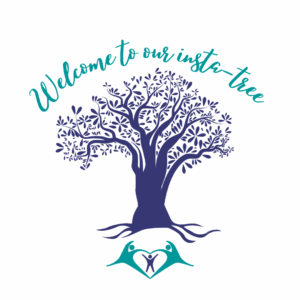 About us:
The Florida Center for Early Childhood has been the leading provider of therapeutic services, early education and healthy development for young children in southwest Florida. The non-profit agency provides developmental therapies, mental health counseling, Starfish Academy preschool, the Healthy Families home-visiting program, and Florida's only Fetal Alcohol Syndrome Disorders clinic.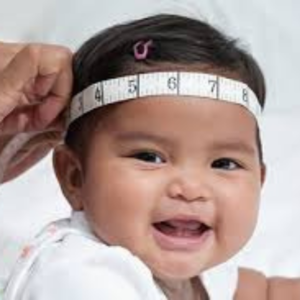 Centering Kids Podcast: The Invisible Disability
An overview about Fetal Alcohol Spectrum Disorder and how it affects 1 in 20 children.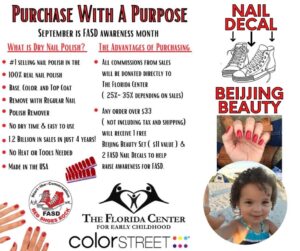 Promotion: Colorstreet FASD Awareness Campaign
Proceeds from your Colorstreet purchase will benefit the Florida Center!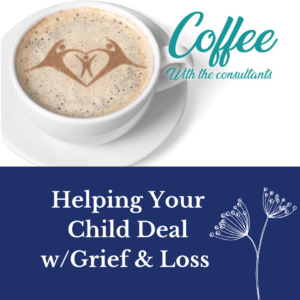 CWC: Helping Childre Cope with Grief and Loss 
On this episode of our YouTube show Coffee with the Consultants, mental health therapists Stephanie Essex and Michele Duss discuss causes, signs & solutions for grief.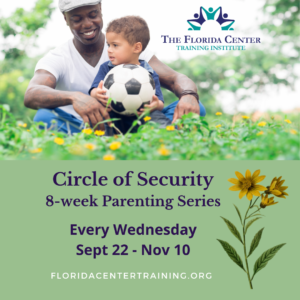 Training: Circle of Security 8-Week Course
In this training, parents/caregivers learn how to better bond with their child and create a foundation of trust that will last a lifetime.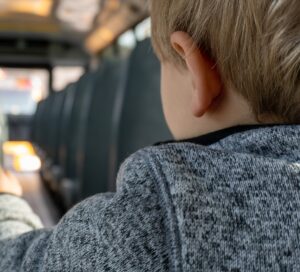 Centering Kids Podcast: Helping Your Child Navigate New Beginnings
In Season 1, Episode 9, host Kristen Theisen interviews school-based mental health therapist Tia Nagel, on creating a mental health checklist to ease any anxiety their child might face when starting something new.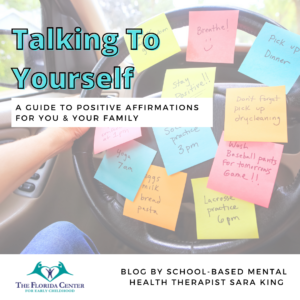 In this blog, Mental Health Therapist Sara King describes how the brain benefits from positive and realistic words and thoughts.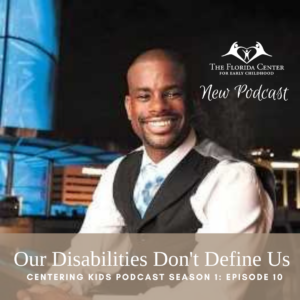 Centering Kids Podcast: Our Disabilities Don't Define Us
In Season 1, Episode 10, host Kristen Theisen interviews author and FASD activist, Lucas Boyce about his life growing up in foster care and learning to navigate symptoms of his fetal alcohol spectrum disorder (FASD).